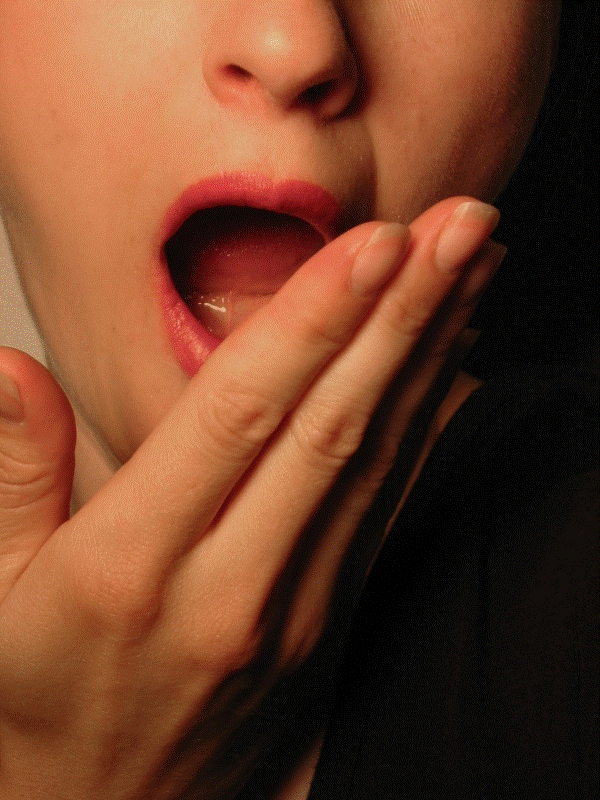 aku first start blogging ni pun masa aku form 2 .
well masa tu entry aku cincai-cincai jer ,
sebab tak tau agy apa tu blog and wahtever . and aku jugak kenal kan dunia blogging ni dekat kawan-kawan aku . saja nak kenal-kenal kan . sebab dunia semakin maju . duuuhhhh ~
tapi pas uh kawan aku dah stop . at first dia suka tau . tapi mungkin sebab aku push-push dia kot . buat ni , buat tu , kesian dia .
tapi tak kan la sampai boring . kan kita cerita benda yg terjadi tiap hari-hari kita , bukan nyer buat apa pun .
mungkin dia orang kurang kreatif or whtever kot .
hmmm